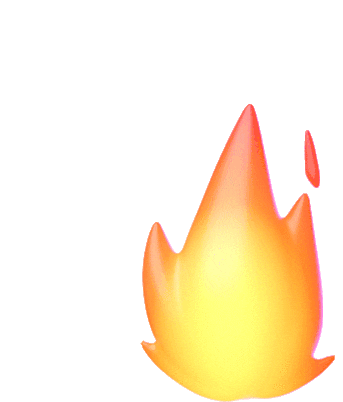 SALE ENDING SOON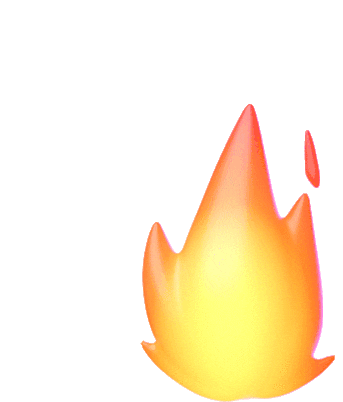 Orgone Seven Chakra Balancing Gemstone Pendant
Balance
•
Alignment
•
Clarity
Regular price
$29.99
Sale price
$19.99
Save

$10.00
/
Certified Privacy & SSL Secure Checkout
Hand crafted by local artisans in India, this orgone pendant will empower your inner-self and give you a dazzling look at the same time.
The Orgone Chakra Gemstone Pendant is permanently treated by fusing 7 different crystals (amethyst, lapis lazuli, blue aventurine, green aventurine, citrine, red carnelian, and red jasper). The fine mixture of these crystals gives them majestic colouring and their glazing looks are there to stay forever.
Orgonite Energy has been around for centuries and is known to possess high spiritual energy. We use genuine Orgonite Technology that was founded by Dr. Reich and all our products are lab-tested and proven.
Here is how you can benefit with this pendant:
It'll protect you and your loved ones from negative energies.
It'll deepen your clarity and focus.
You'll experience a drastic improvement in your sleep.
Your overall mood will get a lot better.
It removes dirty EMF and channels clean energy around you.
No words can do justice to this gorgeous looking and sparkling thing of beauty. Whether you are looking for inner-changes or outwards, this pendant can be the catalyst of amazing things waiting to happen in your life. Its tranquil and calm vibrational ambience will help you radiate with a glowing aura.
So, get your hands on this exquisite looking pendant and make your life as colourful as it is.
Specifications:
Crystals: Amethyst, lapis lazuli, blue aventurine, green aventurine, citrine, red carnelian, and red jasper
Stone Length: 1.4 inches
Stone Width: 0.4 inches
Setting: Adjustable cord around 20 inches long.
Materials: Copper, SBB Coil, Plant-Based EcoPoxy Resin
FREQUENTLY ASKED QUESTIONS
What is Orgone?
Similar to what the ancients have called prana, chi, or universal energy. Orgone is the energy that is present in all life forms including human body. Orgone was first discovered by Wilhelm Reich, a doctor of medicine and psychoanalyst from Austria. He observed orgone as omnipresent, and the basis of all life processes. Orgone energy sorrunds all life forms and flows through the universe. The energy field of human body or aura gets distrupted by electrical smog or Electromagnetic Radiations from cell phones, signal towers, wifi routers and other electronic devices. Postive orgone energy can re-align the human energy field and helps healing and balance of the life force i-e chi or prana.
What is orgonite crystal? Why should I use it?
Orgonite is a mixture of organic and inorganic materials made specifically to attract positive orgone(also known as prana or chi) energy. An Orgnite crystal is a combination of crystals and metal held together with resin. These materials work together as energy generator device. The resin shrinks and compresses the crystal and metal shavings within, resulting in postive energy emmision. Orgnite clears the air arround and neutralizes negative energies such as EMF radiations from electronic products. You really can feel the energy coming forth the orgonite crystals.
How fast do my products ship?
Mostly we process orders within 24 hours after it's successfully placed. We use third-party services for shipping, It may take anywhere from 7 to 21 days for the products to arrive at your doorsteps.
We know you are excited to get your crystals. We will try our best to deliver it ASAP. Feel free to contact us in case of delays.
How much does shipping cost?
As per our shipping policy, We offer FREE shipping on all orders over the value of $70 (order value is calculated after discount/special promotion waiver is applied). If your total order value is less than $70. We charge a flat fee of
$8 - United States of America
$8 - Canada

For the rest of the world, Shipping costs varies depending on location.

Shipping and handling charges are not refundable. Any amounts refunded will not include the cost of shipping.
What countries do you ship to?
We ship everywhere in the world. No matter where you live, we will make sure you get our healing crystals :)
How will I get refund if I return my order?
Once your returned order is received and inspected, we will send you an email to notify you that we have received your returned item. We will also notify you of the approval or rejection of your refund.
If a refund is approved, it will be processed, and a credit will automatically be applied to your credit card or original method of payment, It may take anywhere from 9-21 days depending on the payment method you used.
Shipping and handling charges are not refundable. Any amounts refunded will not include the cost of shipping.