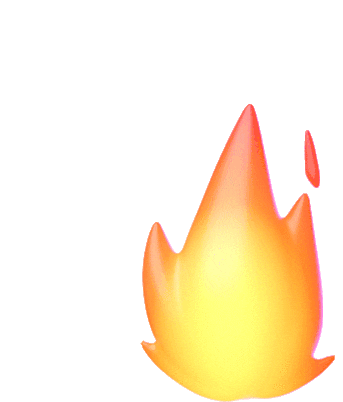 BIG SAVINGS OFFER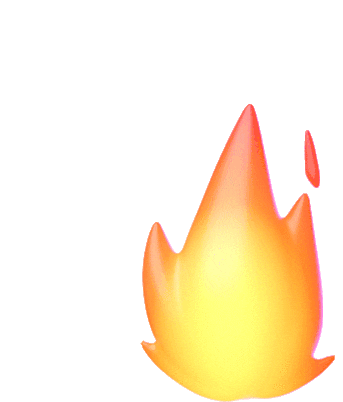 Orgone Black Tourmaline Crystals Ultimate Bundle For Protection & Security
Regular price
$335.85
Sale price
$148.25
Save

$187.60
/
Want to keep yourself protected from negative influence? Do you find yourself often being taken advantage of? Stuck in a particularly low-vibration environment? Tourmaline is the stone for you, protecting your auric field from potentially destructive energies. Everyone is familiar with people or situations which give 'bad vibes.' This stone is like an energetic water filter, keeping those vibes from penetrating your aura and by extension influencing your mood.
Orgone is an amplification tool that transmutes negative energies into positive. This is also known as Chi, Prana, and Zero point energy. Orgone raises the vibrational frequencies of the user and the surrounding area.
Benefits of Black Tourmaline Crystals:
PROTECTS FROM EMF RADIATION Our ORGONE Crystals Protects you from Cancer-causing radiation emitter devices like cell phones, Wi-Fi routers, computers, and network towers other electric devices, etc.
PSYCHIC ATTACKS PROTECTION Black Tourmaline has the ability to protects from negative Psychological attacks and calm inside your body.
ROOT CHAKRA CLEANSE Black Tourmaline is associated with the "root chakra" that balances and cleans to keeps us feeling grounded and secure.
POSITIVE ENERGY Black Tourmaline and Orgone together produce a vibration that absorbs all surrounding negative energy and transmute them into positive energy that keeps us energetic.
PROTECTS NEGATIVE ENTITIE- Black Tourmaline has protective energy that won't let stay any environmental negative entities it's surrounding and protects the area.
MEDITATION Can help your meditation more energetic and spiritual from their different energy field.