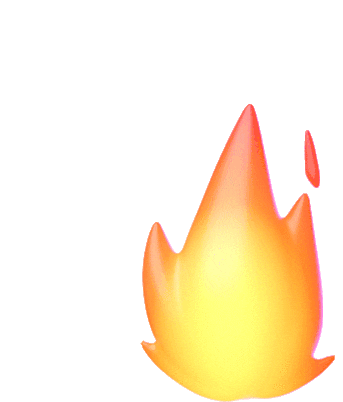 BIG SAVINGS OFFER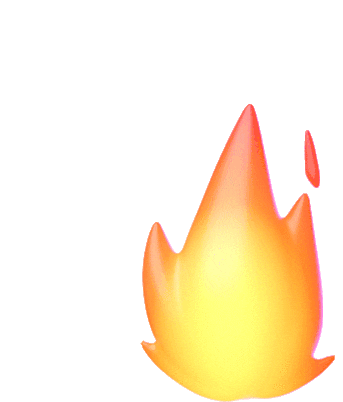 Orgone Citrine Crystals Bundle For Manifestation & Abundance
Regular price
$106.00
Sale price
$64.95
Save

$41.05
/
Citrine crystals can help in manifesting abundance and prosperity. Through stimulating the third chakra and bringing more light into the auric field, it helps in the moving away from unproductive thought patterns. This is great for those who want to introduce more prosperity and abundance into their physical experience, a perfectly valid desire. Everyone is entitled to prosperity, and the belief system often is the stumbling block to having it! This stone amplifies the will and boosts your own ability to understand exactly what you desire to manifest.
Citrine crystals helps to filter and balance energy fields in our environment and aid strengthening your body by converting the low frequency into higher frequency energy that is more beneficial for life forms including yourself, pets, and plants.
Why Our Orgonite devices is So Special? Let's have a look below!
POSITIVE ENERGY GENERATOR Orgonite absorbs negative unbalanced energy that may be in, or come into your space, and transforms into positive balanced energy, sending it back out into the environment.
PURIFY & TRANSFORM ENERGY Cleanses, purifies, and transforms dense energy into a lighter vibration & relieves anxiety.
SELF EMPOWERMENT Promotes a sense of power and SELF-CONFIDENCE, allowing for a clearer, more objective view of the world and empowering to live in challenging environments.
RESTFUL SLEEP Wear on your neck or keep in your purse or pocket, always close by & say Goodbye to Fragmented sleep.
DEEPER MEDITATION Citrine grounds energy and increases physical vitality, reducing tension and stress. Clearing negative thoughts, brings about a laid back attitude, encouraging objectivity and a clear mind.
CERTIFIED QUALITY MATERIAL Our Orgonite Combo is made with Original materials with a mixture of Clear Cast Resin, Natural Crystals & copper coil.
PERFECT GIFT FOR LOVED ONES A Sentimental Gift for Someone You Love. Let Them Carry Your Love Everywhere They Go and Help Improve the Quality of Their Life.